From the steaming jungles of the south to the snow capped peaks of the Himalayas; the majestic forts & palaces of Rajasthan to the tea plantations of Munnar & Darjeeling; India really is a land of contrasts.
It is a place you can visit time & time again and there will always be more to see.
And we haven't even started to talk about the wildlife yet.
India boasts a higher diversity of wildlife than almost any other part of the world; 10% of the World's wildlife species are found in India.
There are more than 40 tiger reserves and over 35 national parks; India has 15 species of wild cat and 1250 species of bird.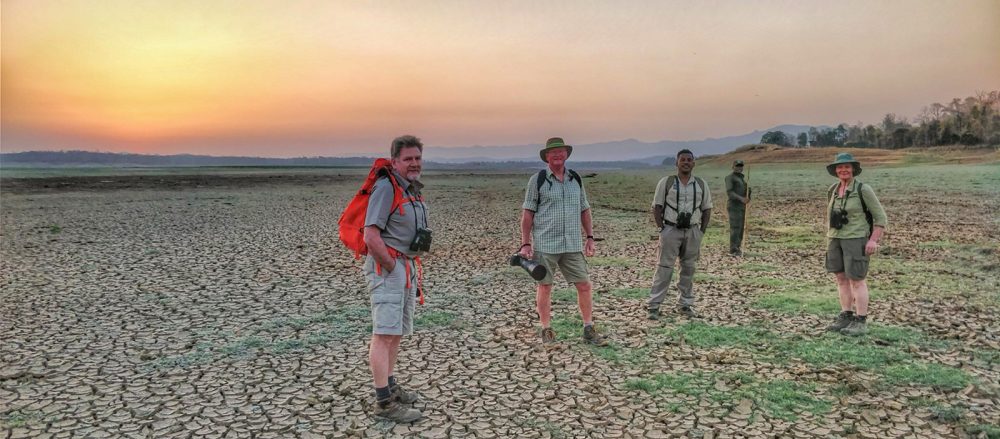 Faced with so much choice, deciding what to include in your Indian adventure can be a daunting task. Let us take the hassle out of your planning.
We're a small company delivering a professional service that is both friendly and personal. We don't measure our client numbers in thousands, we pride ourselves on knowing them all by name.
Between us we have more than 50 years of experience designing and operating tours and 40 years of photographing wildlife.
We want your Indian experience to be amazing, so before we make any recommendations we listen to what you want. Only then will we start making suggestions about where to visit and where to stay. 
Every itinerary is a complete customised package that takes care of our traveller's needs, from arrival to departure.