That's easy, the wildlife is amazing.
Very few people know that India boasts a higher diversity of wildlife than almost any other other part of the world.
10% of the World's wildlife species are found in India.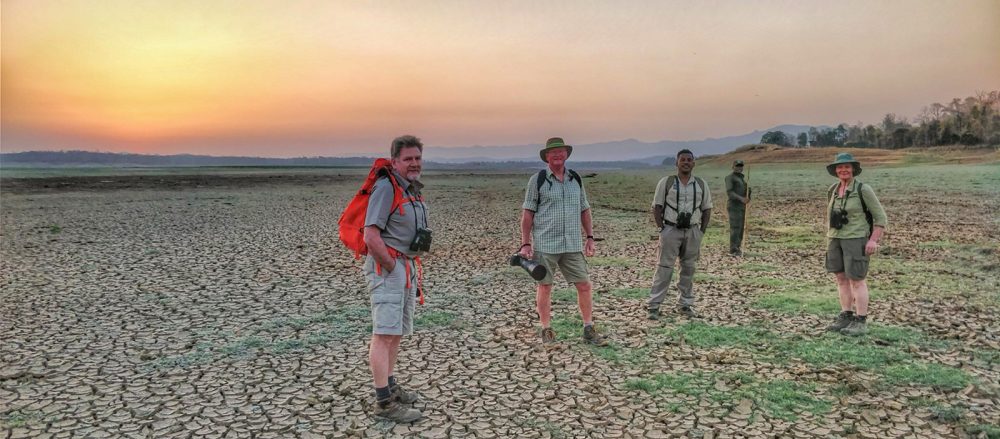 Wildlife Photography India was founded to fill a gap left by other companies offering travel to India.
Browsing the Internet you'll find lots of companies promoting tours to India that feature wildlife reserves but very few of them are able to deliver a complete wildlife photography experience.
Wildlife Photography India is aimed at the discerning traveller seeking to explore these exotic animal kingdoms in comfort and style.
We're a small company that delivers a friendly, personal service. We don't measure our client numbers in thousands, we know them all by name.
Every itinerary is a complete customized package that takes care of our traveller's needs, from arrival to departure.
With trips that are designed to capture the uniqueness of one or more region each safari experience has its own identity, feel and character with accommodation and activities tailored to meet the preferences and budgets of the traveller.
We want your Indian experience to be amazing, so the recommendations we make for parks and lodges are based upon the quality of the naturalists working there. Of course we are happy to make arrangements for you in other places too; if there are particular parks you want to visit or lodges you'd like to stay at just tell us.
Between us we have more than 50 years of experience designing and operating tours and we've been photographing wildlife for over 40 years.
You're in safe hands with us.