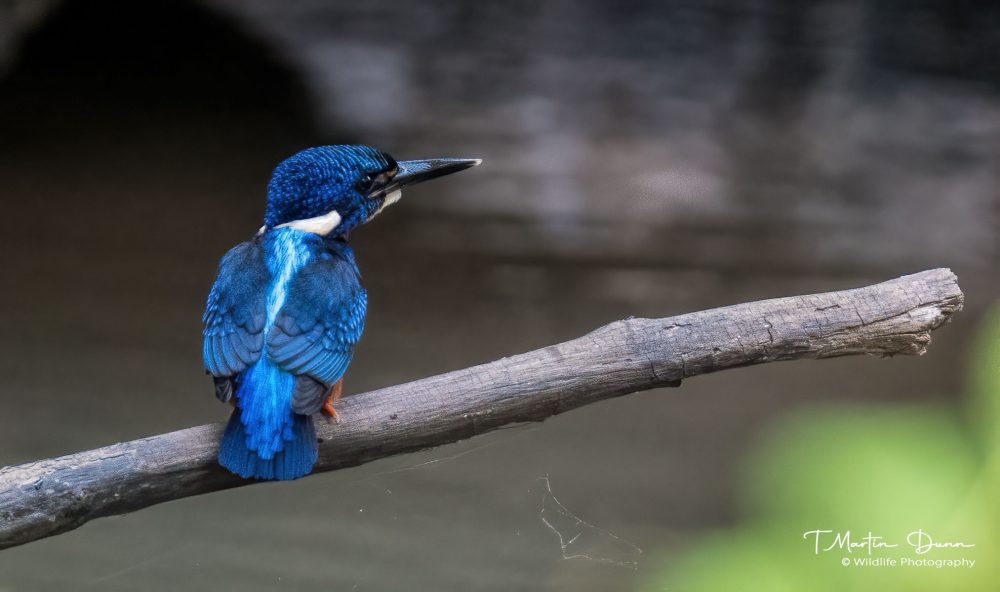 I've always considered photographing birds to be a fairly leisurely pursuit. Certainly, for me anyway, it usually involves strolling about the countryside armed with a camera to see what little beauties I can capture.
I'm not a 'twitcher', not even a proper 'birder' really, just a photographer who finds birds a fascinating and challenging subject.
Over the past few years, however, my choice of destination has been heavily influenced by the range and variety of birdlife I might encounter. After all, even when the mammals are playing hard to get, there are almost always birds to look at.
Recently though, I went one step further and booked a week with a birding guide.
The destination was Goa, in India; a place with an impressive number of species to find and photograph and I would be accompanied by a couple of other photographers like myself for whom getting good photographs was more important than getting as many 'ticks' as possible.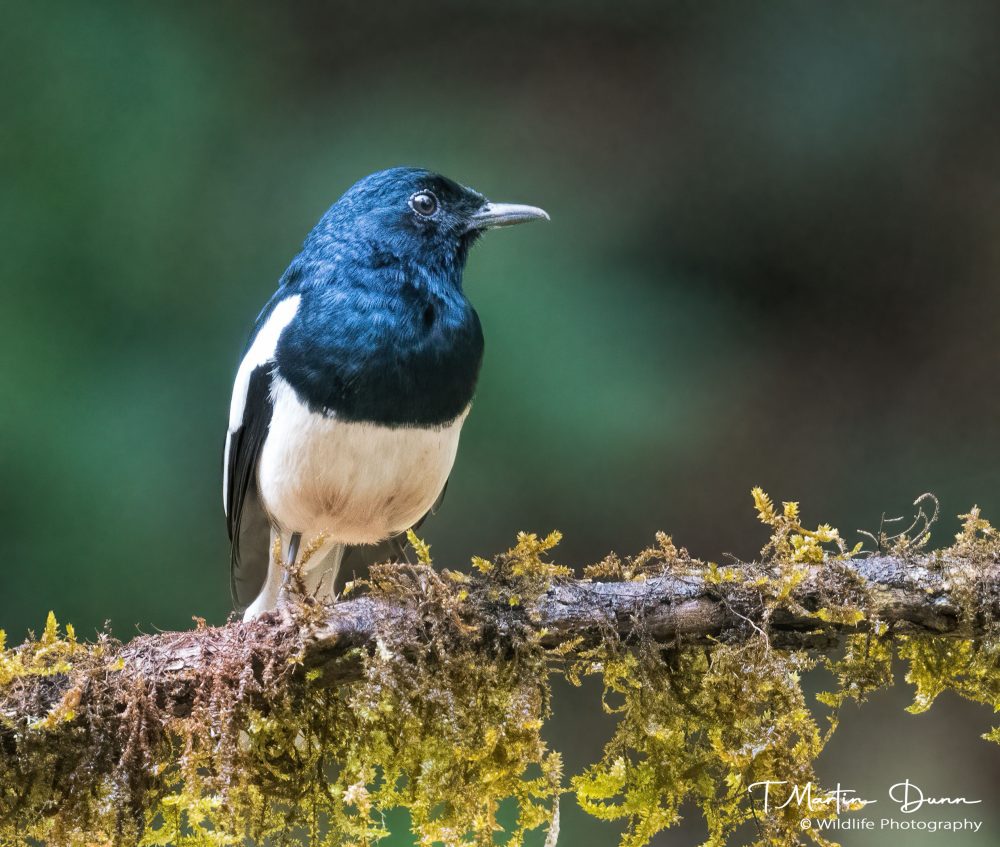 Even though I am very used to the early starts that are an integral part of life on safari, the itinerary our guide, Savio, had put together for us was intense. We'd be setting out in the dark each morning and not getting back until well after sunset; the hours in between spent scouring the forests and wetlands for birdlife.
I didn't mind the hours but it was a real shame that I could not spend more time enjoying our accommodation, the wonderful Wildflower Villas in Candolim, North Goa. It was not until our 3rd day that I got my first look at the resort in daylight. The lush gardens at Wildflower provide a habitat for a surprising number of species, many of which can be photographed while relaxing by the pool.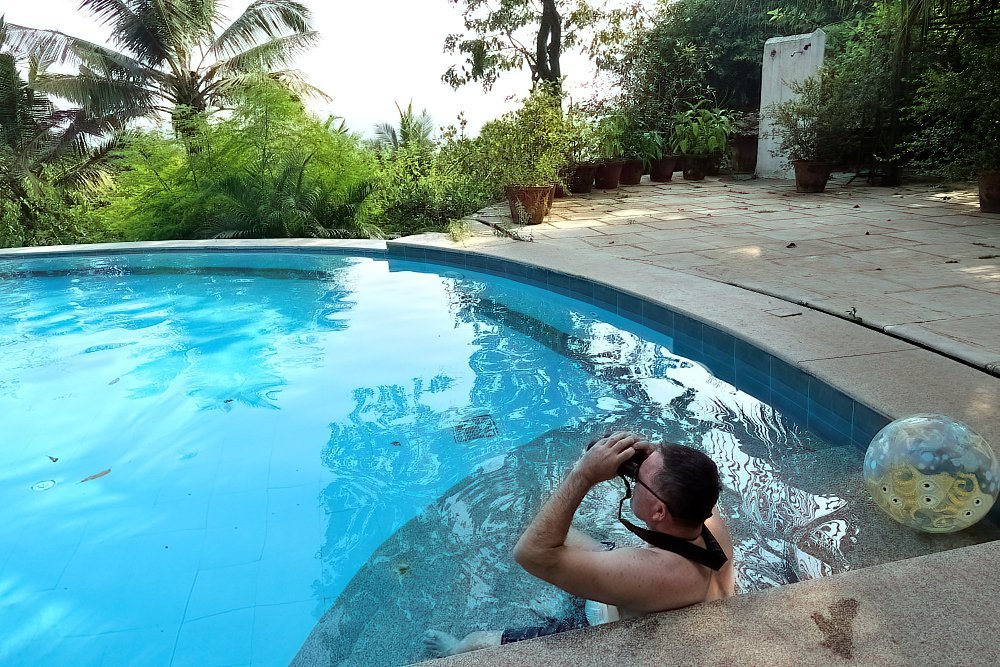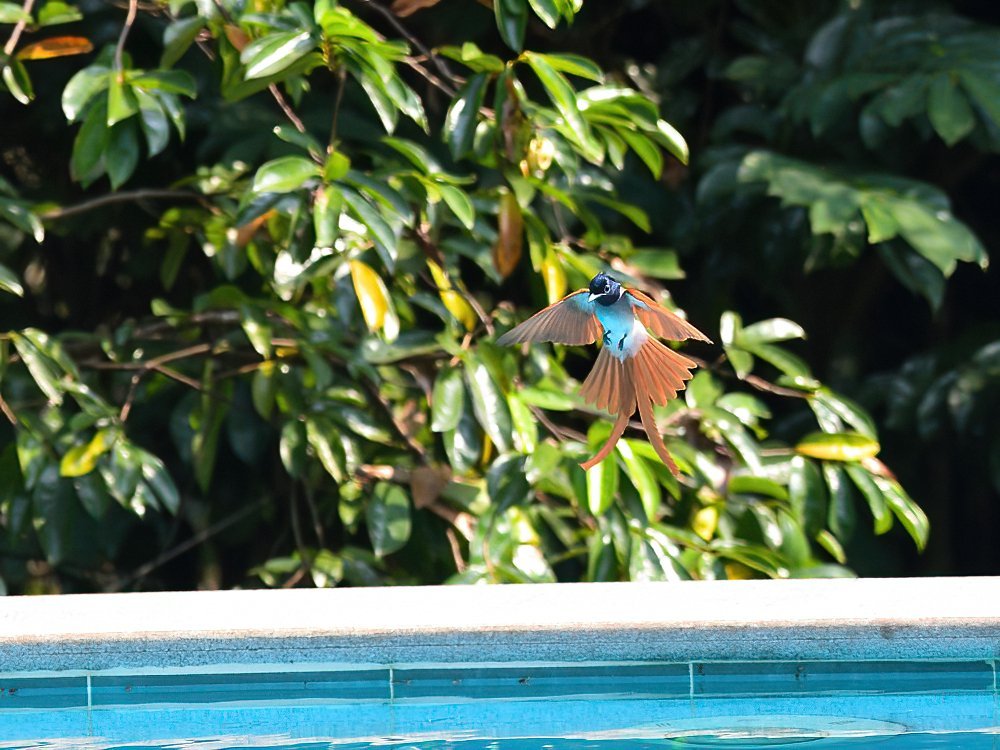 Savio's itinerary included all the local birding hotspots: Salim Ali Bird Sanctuary, Bhagwan Mahaveer Wildlife Sanctuary, Bondla Wildlife Sanctuary, Carambolim Lake and surrounding wetlands, Batim Lake, Maina Raia wetlands and a boat trip on the Zuari river. We even took a walk along the tidal mudflats at Agacaim.
Old Magazine House

As if Goa did not have enough to keep us occupied, we also arranged a special trip north, across the state border into Karnataka, to spend time at the Old Magazine House which has a great setup for photographers and was one of the real highlights.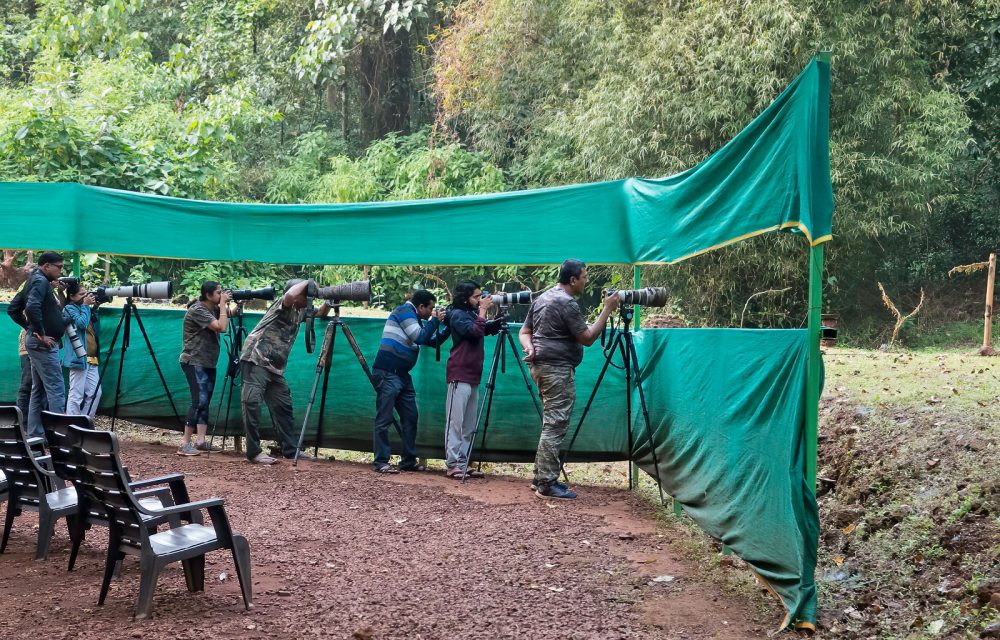 The focus of the action was a series of baths which the birds could use to drink or bathe, while photographers lurked behind a wide blind, ready for action. There were long periods when nothing much happened but then there would be a frenzy of activity as birds flew in from all directions.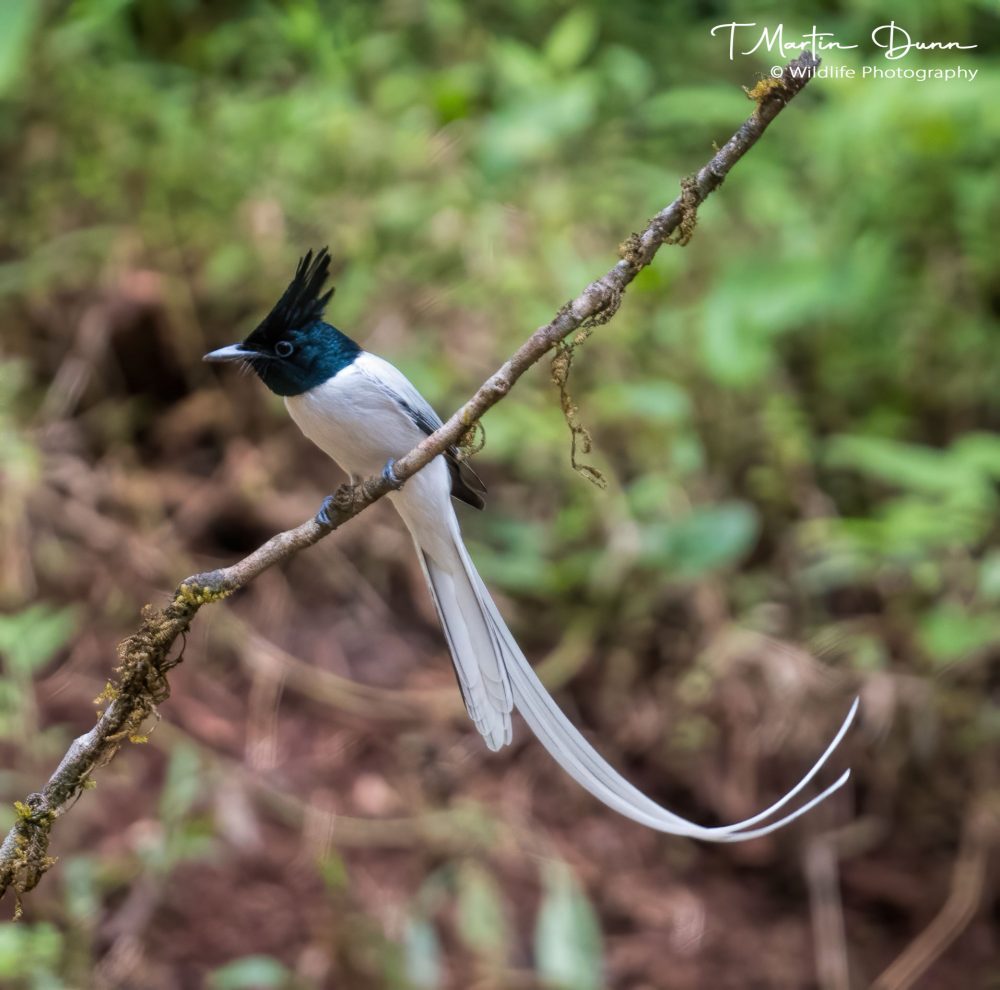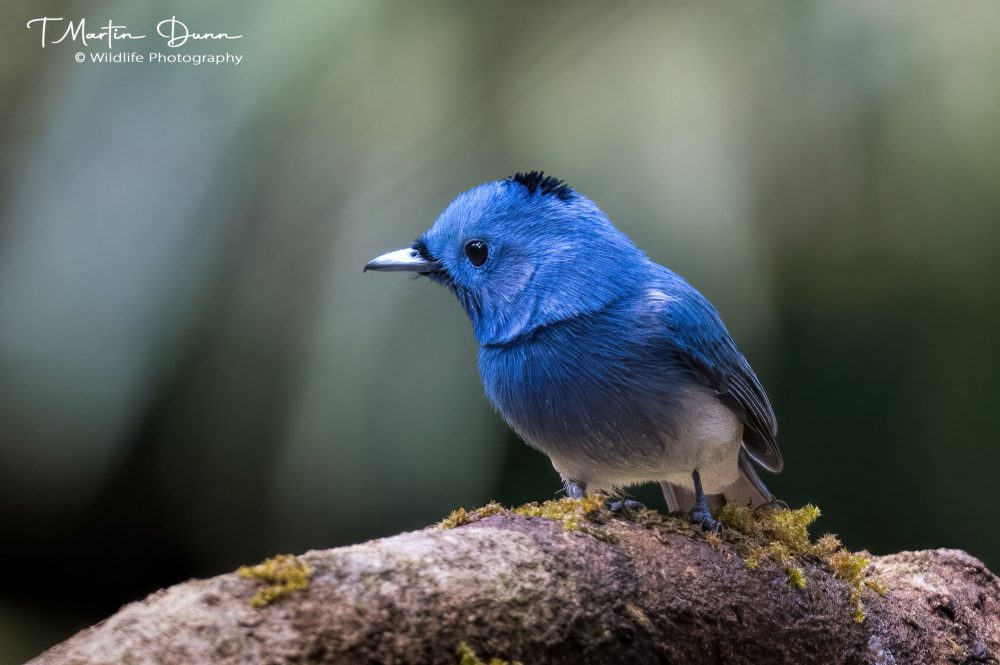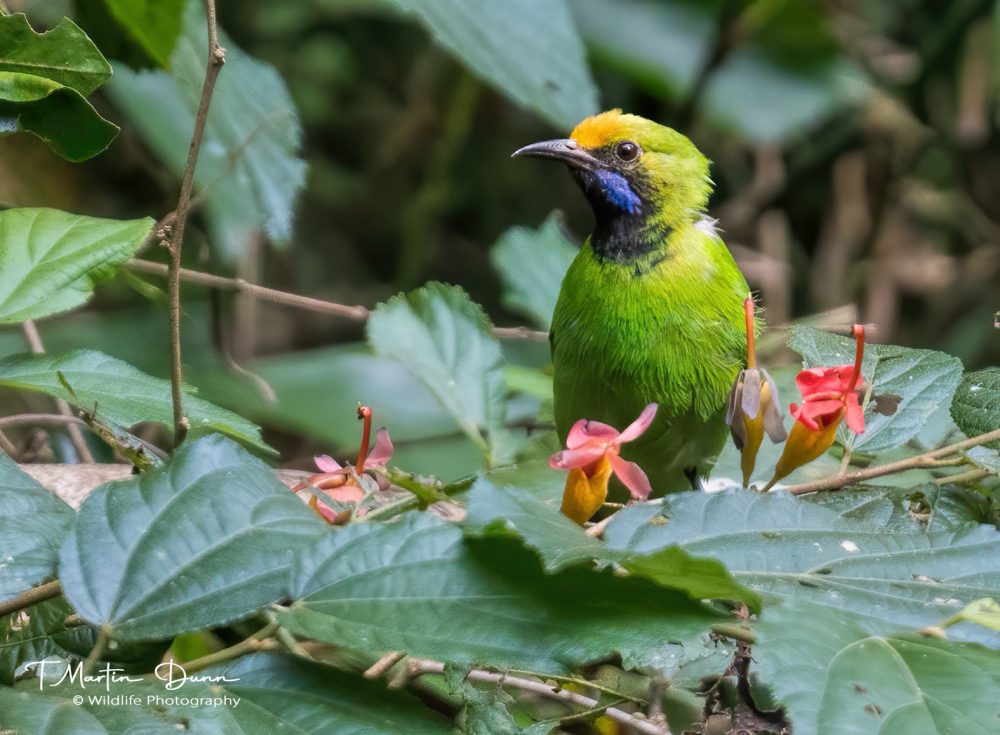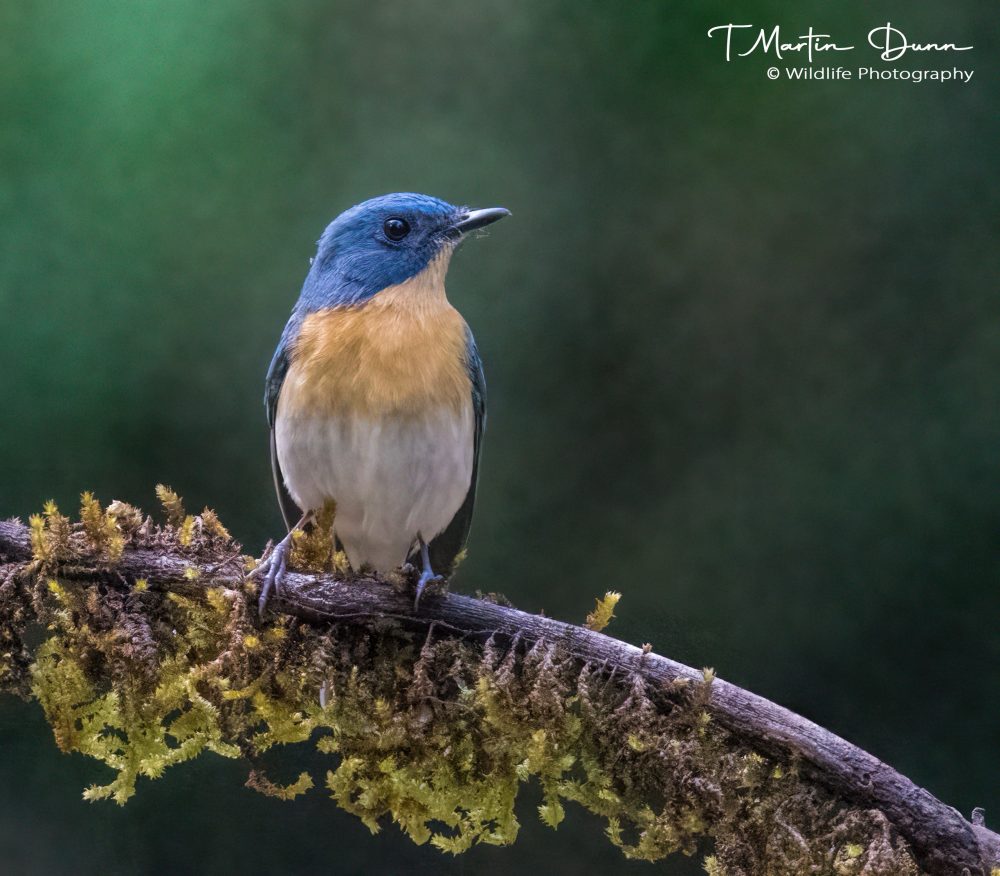 It wasn't just birds in the trees either.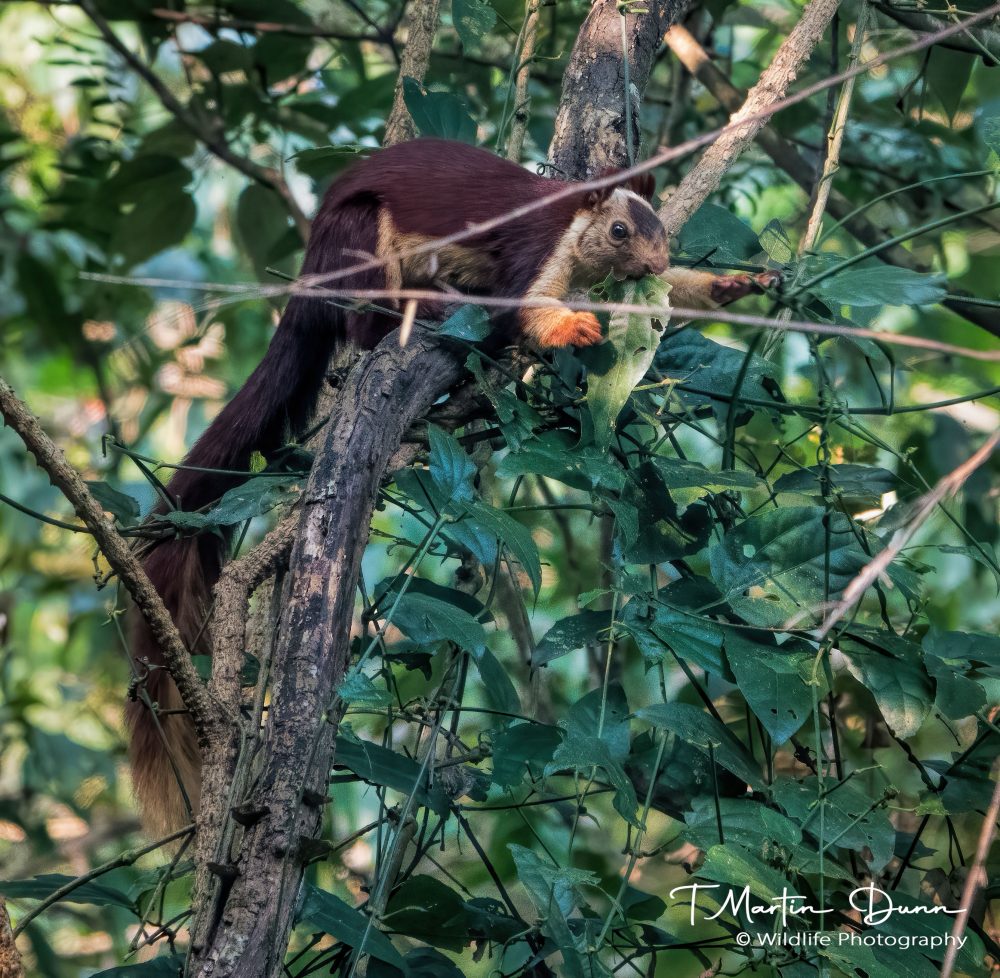 I won't bore you here with the day by day nitty gritty of our excursions; save to say that we spent a lot of time trying to get decent pictures of small birds as they hid amongst dense foliage.
Just like any safari, what you see in any given place will vary from one day to the next and some places that Savio had predicted would yield a good tally did not whilst others were unexpectedly productive.
Insofar as we had 'target' species, we managed to track down most of them although our excitement was often not as great as Savio's simply because we did not appreciate just how lucky we were to see them.
Old Magazine House at Ganeshgudi was a definite highlight, as was the nearby Timber Depot where a heavily fruiting tree attracted huge numbers of Malabar Pied Hornbills.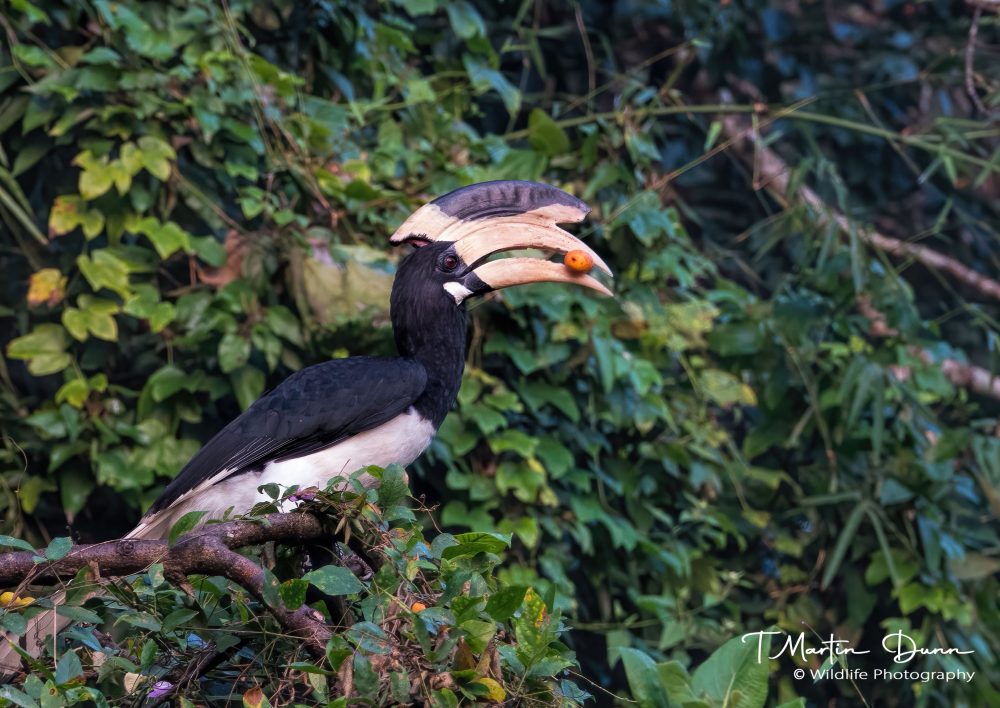 One moment that stands out was when Savio, driving with the window open, slammed on the brakes and shouted "Rufous Babbler". He jumped out of the car and we followed. We could hear a bird calling from the bushes beside the road, but it was way past sunset and the light was practically gone. Then we saw it, just a head amongst the foliage. We waited, hoping for a clearer view and thinking hard about what settings to use. Once our eyes had adjusted to the gloom and our ears were attuned to the call, we could hear that there were at least half a dozen of these birds hiding in the bushes.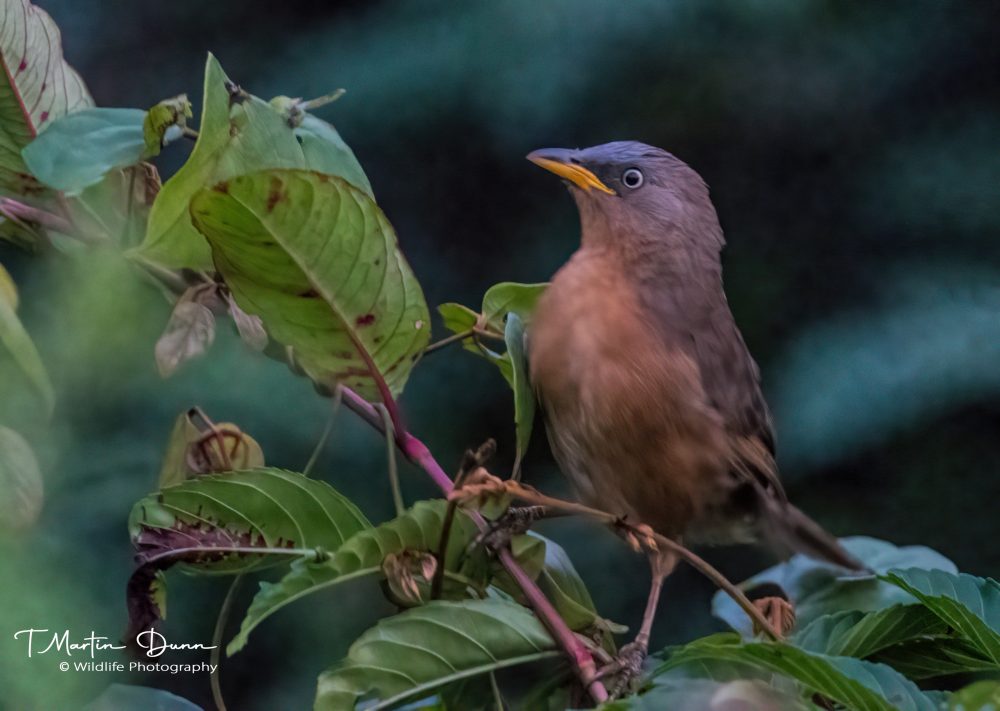 We got some shots, 1/100th second at f5.6 with the ISO at 12800.
I learned that my D500 performs pretty well in low light.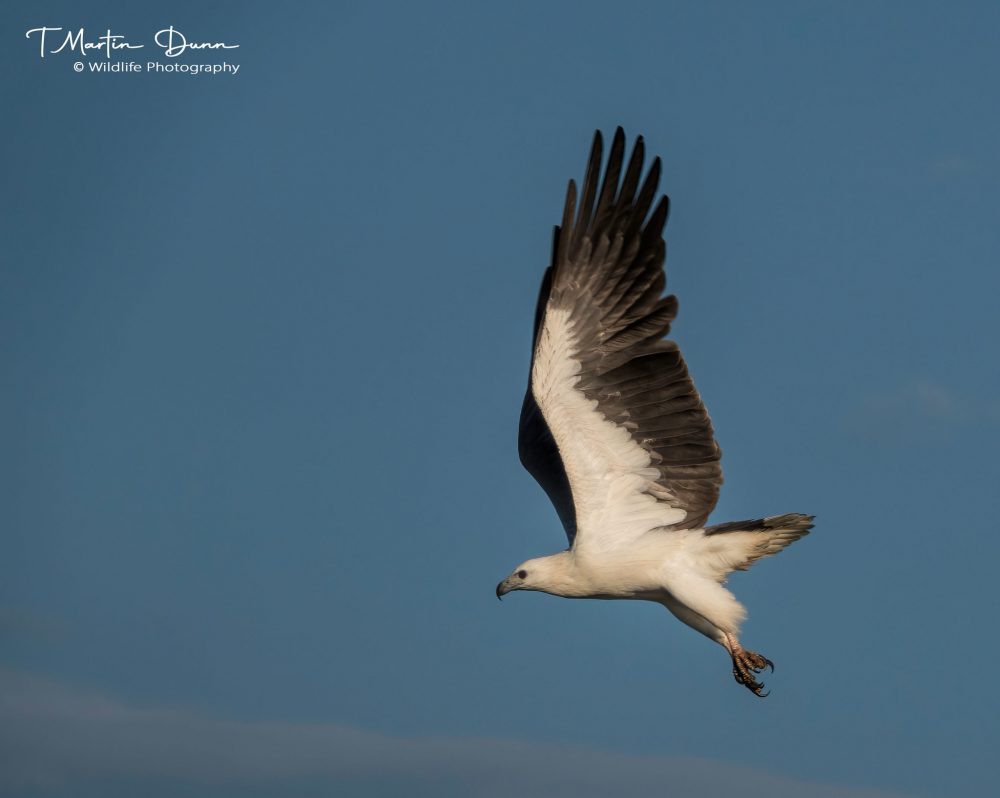 Savio was bent on making sure we visited every possible venue to boost our tally.
Carambolim & Batim Lakes were particularly productive, as was the our boat trip on the Zuari river which enabled us to bring our Kingfisher total to 7, of the 8 possible. The only one we missed out on was the Oriental Dwarf Kingfisher.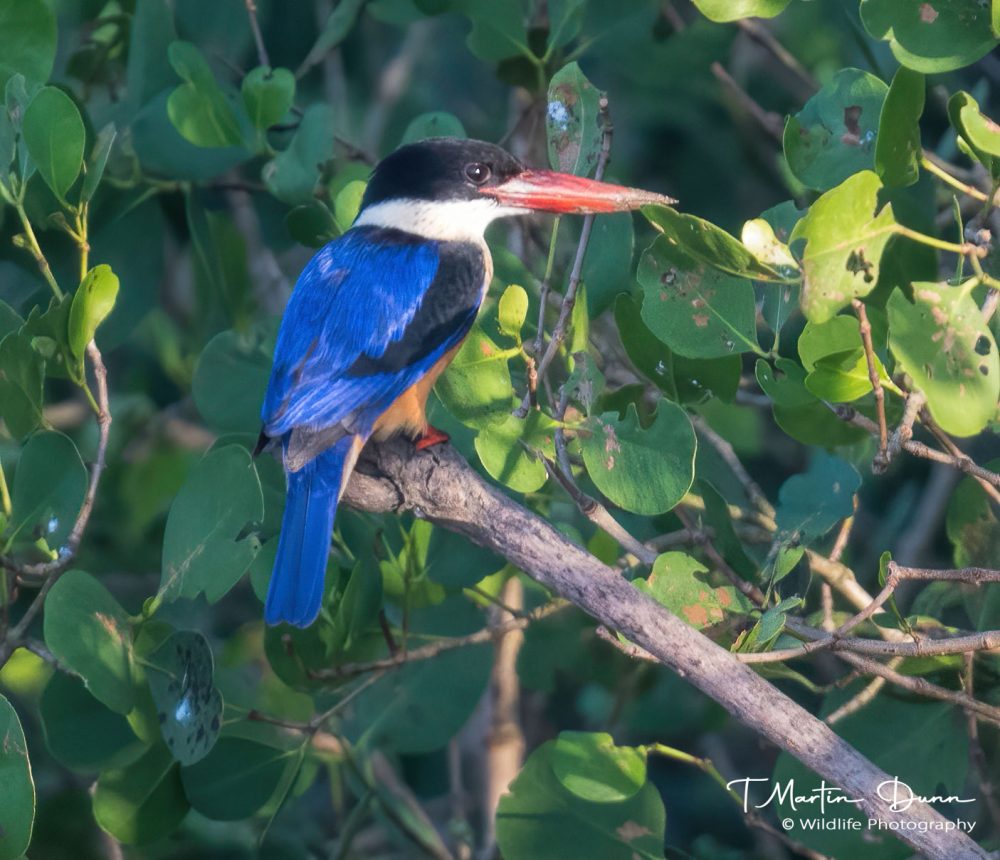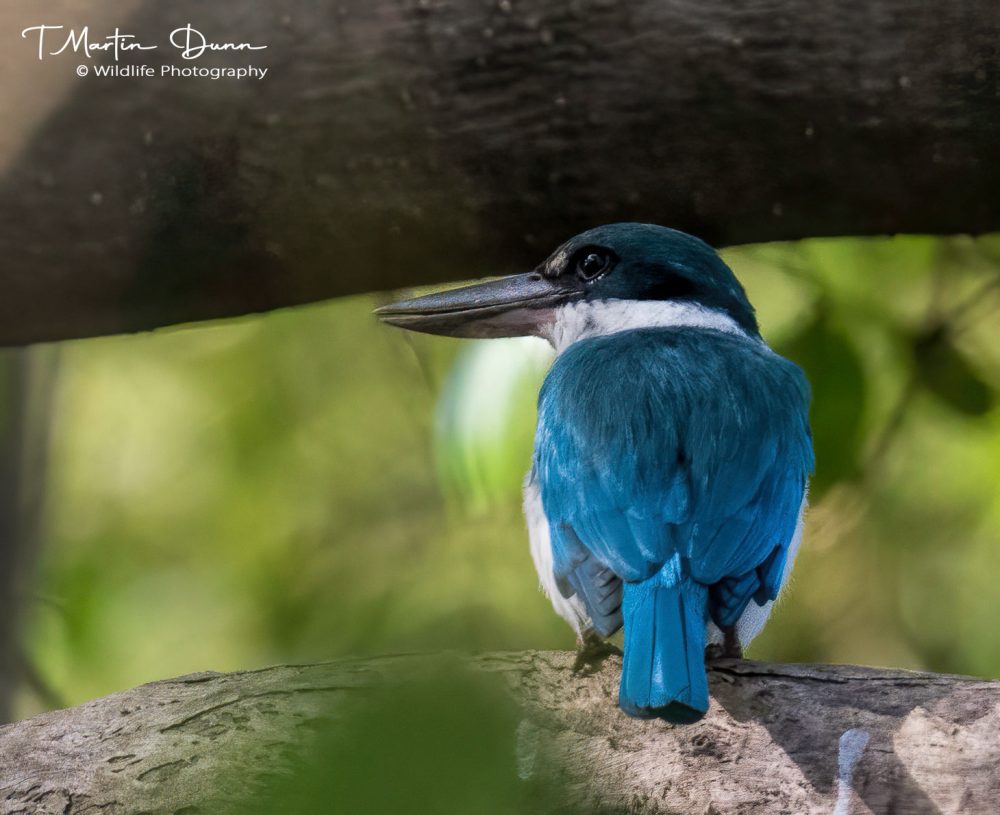 With hindsight, yes it's a wonderful thing, I would have preferred to move at a much slower pace and have exhibited greater patience but we were urged to keep moving so that no location was missed. Nevertheless, we managed a tally of around 200 species (I know that sounds vague, but there were birds that some of us saw and others missed, so that some got more than 200 while others, like me, fell short).
Overall we were happy with our total, although the habitat and the lighting conditions were often challenging; it was certainly much harder than birding in Africa.
The species we missed, together with the ones where a better photo is in order mean that there are plenty of reasons to go back for another try. Next time though, the pace will be more relaxed.